Our store will be available soon! Subscribe to our newsletter to receive an alert.
"TO CHOOSE MARCEL BAEY IS TO RECOVER A TASTE FOR SIMPLICITY AND AUTHENTICITY."
For a moment of conviviality, with family or friends, we select a quality salmon for you. Since 1948, our employees have passed on the secrets of smoking and slicing to offer you a quality dish, our smoked salmon.
TRY TO WIN A DISCOVERY BOX VALUE OF 50 EUROS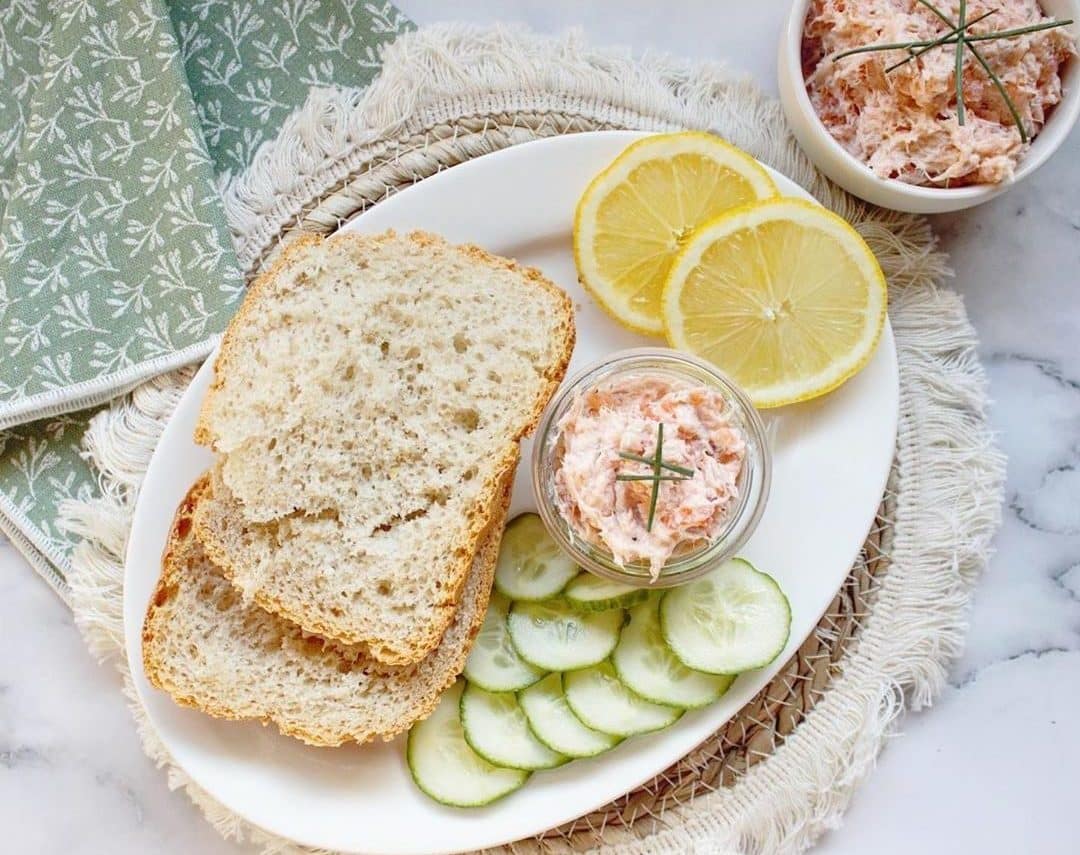 Discover or rediscover our string smoked salmon with the recipe of Cyrielle alias my_healthy_therapy! A little fresh bread, cucumber and healthy salmon rillettes
Tasty and crispy pancakes with smoked salmon and potatoes, a recipe that will delight young and old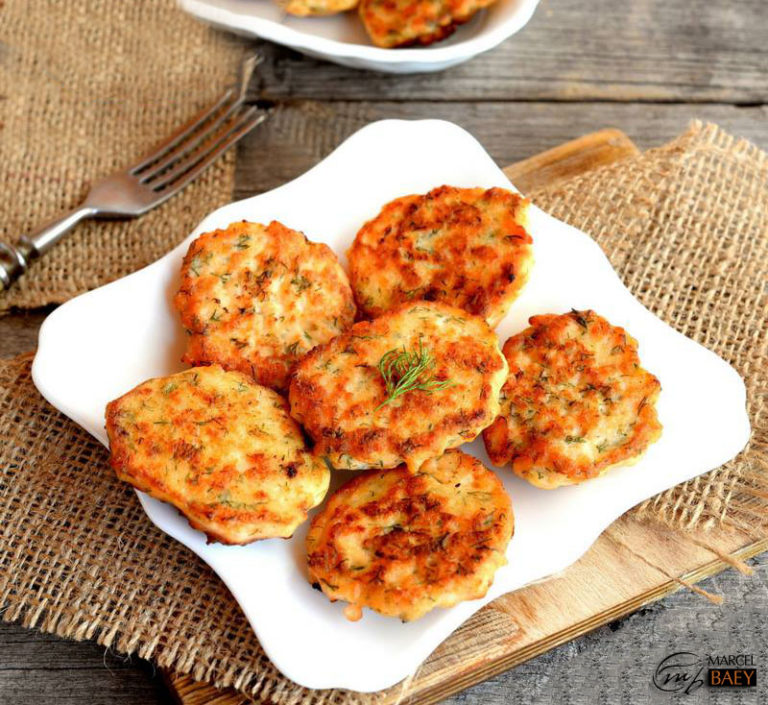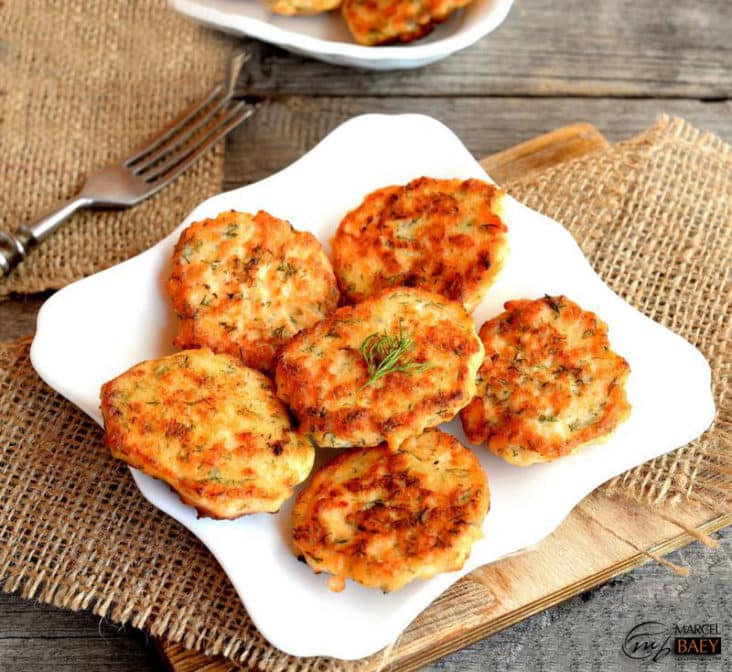 An extremely simple recipe to indulge yourself for the lunch break: Avocado, sweet potato and smoked salmon string, a fresh and tasty bowl. To discover here ↴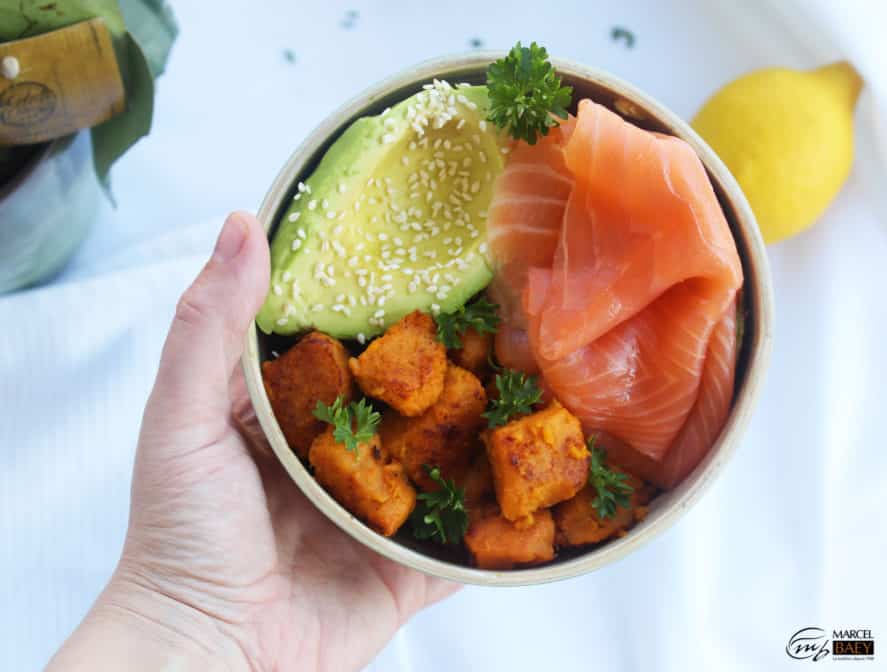 Follow-us on social média