Our corporate culture and our identity are based on 4 fundamental values declined in our procedures and in our daily behavior are: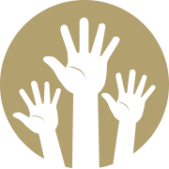 They have been built within the teams, over time.
We pass them on internally in our management and externally in relations with our partners.
In line with our values and building on the skills of all of our employees, we want to become the benchmark for quality and friendliness in the agrifood sector.