The company Marcel Baey has been created in 1948 by Mr Marcel Baey. With his wife, he decided to get into the smoking of herring, which at this time was much caught in Boulogne sur Mer. It was risky, but he benefited from the high demand of the parisian market after war, and of course of the glorious thirty. The company is doing well, and at the same time, Mr Marcel Baey takes part in several social activities in Boulogne sur Mer like the Tennis Club or the Farmer's Union and others.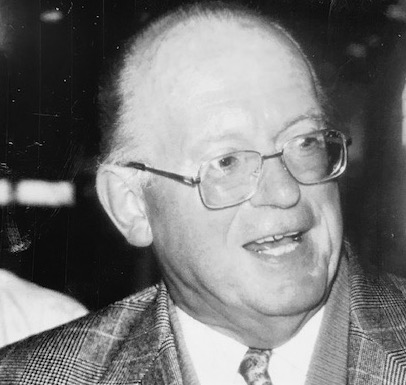 In the eighties, the company gets into the smoking industry of atlantic salmon. This was a tradition coming from jewish cooking in eastern countries. At this time, the salmon were wild, and cutting techniques were recent and not well developped. The company becomes a major actor in salmon smoking industry until the nineties. When some competitors appeared, Mr Marcel Baey decided to focus on wholesalers, restaurants and fishmongers who needed high quality products. « Marcel » owes the success of his company to his qualified staff, doted with an ancestral know-how, but also to his nearest colleagues who became his associates : Anne-Marie Boutillier, Jean-Louis Couvois et Paul Legrand.
In 2013, MSI (General Manager of Suempol in Poland) takes over the company. She relied on the existing team who has inherited from smoking techniques transmitted by the « old generation ».
So the company can remain connected with its roots. The company evolves, taking into account the human and environmental issues.
"To choose MARCEL BAEY is to find the taste of simplicity and authenticity."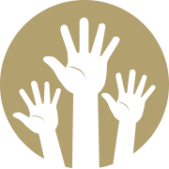 "Since 1948 our teams have passed on their skills and knowledge to develop a simple and authentic product."
Marcel Baey's know-how is made up of 5 key stages. The first step is the selection of raw materials. In other words, it corresponds to the way we select salt, salmon and beech sawdust; the 3 essential elements to produce our smoked salmon. Then the second step is salting. The salting technique has been the same since 1948. We can also mention smoking with beech sawdust. Then the refining and packaging.