A company is strong thanks to its commitments and its values.
Marcel Baey has 4 commitments :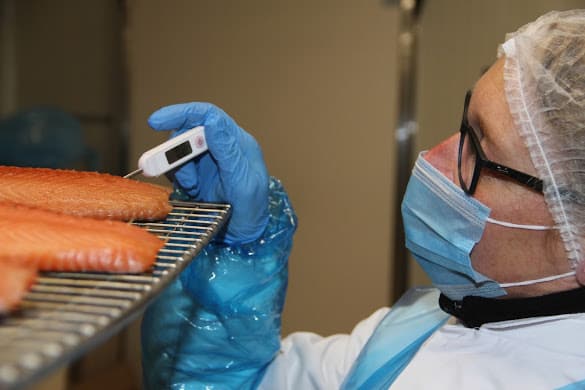 FOOD QUALITY AND SECURITY ARE OUR GUIDELINE EVERYDAY
Relying on IFS Certification
Thanks to an efficient quality policy
Always listening to our customers
WE ARE COMMITTED TO RESPECT MEN AND WOMEN
Relying on our mission and our values
Thanks to a close management placing human resources at the center of our decision
Always seeking to improve work conditions (ergonomist, investments …)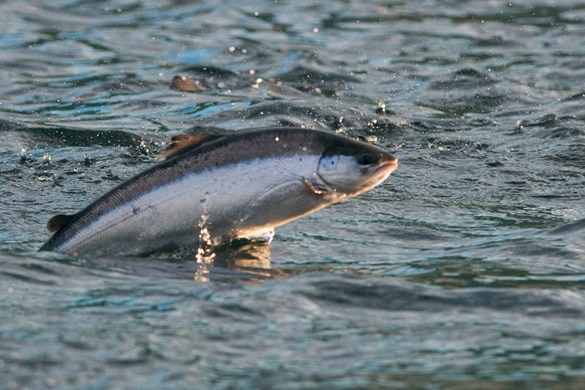 WE ARE SEEKING TO IMPROVE OUR PERFORMANCE WITH A BETTER MANAGEMENT OF ENVIRONMENTAL RESSOURCES
By mastering our environmental impact
By improving waste treatment and recovery
By optimizing our packaging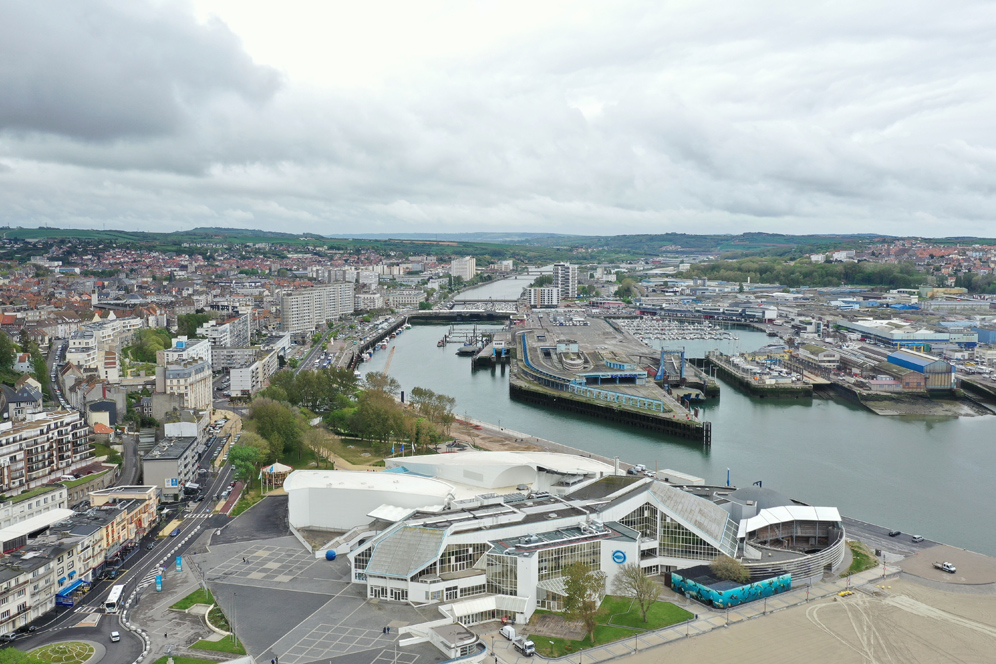 WE SUPPORT THE LOCAL ECONOMICAL AND SOCIAL LIFE
By supporting local economy : more than 80% of our suppliers are local (except raw-material)
By participating in local events (school visits, exhibition …)
Patronage and sponsoring of associations like basket ball team SOMB, ping-pong or wrestling …
OUR MISSION
With our values and skills, we would like to become the reference in terms of quality and friendliness in agri-food sector.
OUR VALUES
Four values reflect the identity of our Group and our company culture. These have been built throughout the years within our teams. We transmit them in-house, in our management principles, and externally, in the relations we have with our partners.
Our company culture and identity are built on four fundamental values (declined in our procedures and our behavior everyday).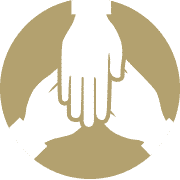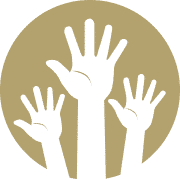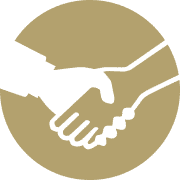 They have been built into teams over time.
We transmit them internally in our management and externally in relations with our partners.